Make a Difference
"One of our Fundamentals is "Make a Difference." Our Team Members are active parts of the community and we give back by contributing our time and effort to make our community better."
Tradition of Giving
Third Coast understands the importance and responsibility of giving back to our community. The tradition of giving is one of our leadership's Fundamentals and as such has been embraced and encouraged by our team members.
Our Team Members Make A Difference
Each year our team members work together to create fundraising events throughout the year. Every dollar from bbq plates, raffle tickets, candy bars, and bake sales all add up, and when matched by our Third Coast Cares Team Member Donation Matching Program we are able to make a real difference in our communities. We were able to donate over $100,000 to two outstanding local charities.
Local Charities Benefiting Local Families
Communities In Schools Southeast Harris and Brazoria County is dedicated to providing exemplary services that empower students to successfully learn, stay in school, and achieve in life. Their primary focus is to provide students with the necessary resources, tools, and real-world skills that give them the opportunity to be successful in school and beyond the classroom.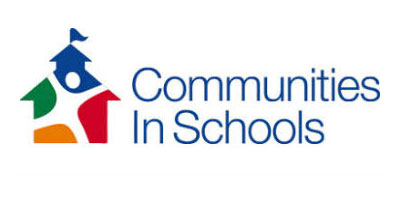 Pearland Neighborhood Center
The Pearland Neighborhood Center's mission is to provide effective health and human services and responsive programs to facilitate the development of individuals and families in the northern end of Brazoria County. Their multi-service center concept helps those in need of a variety of social services including food and baby pantry, medical and prescription assistance, school supplies and clothing, continuing education scholarships, senior employment program, job training courses, disaster relief, and more.